We are a professional mold maker, such as plastic injection mold/stamping die/rubber mold/extrusion mold... for car parts, machine parts, medical parts, household parts, window parts...etc
Item

Custom Plastic Injection Moldin

g/Mould

Application

Automotive industry, electronic and electrical appliances, medical industry, fiber-optical and transmission industry and customized components, concerning connector molding parts, auto parts, medical parts and another tooling, etc.

Customized

We accept the customized products. You can provide us the product or 3D drawing.

Mould Material

P

20, 71

8, 2344, H13, 8402, 8407, SKD 11, SKH51, NAK80, 2344, 2343, S136,e

tc

Products Material

PA,PA6/6+GF,ABS,POM,PC,PP,PET,TPE,PVC,HDPE etc

Surface treatment

Anodizing, Sandblasting, Baking varnish, Electroplating, etc

Cavity

Single-cavity, Multi-cavity

Runner system

Hot runner, Cold runner

Mold lifetime

300,000~+1,000,000 shots

packages

In strong wooden pallets to avoid any damages during the long transportation

Payment term

50% deposit,50%before delivery by T/T
Our service
1. Custom CNC machining parts
2. Plastic injection molding & Plastic injection mold
3. Stamping die & Stamping parts production
4. Die-casting, hardware machining
5. Silicone rubber mold service
6. Design service (OEM service)


Different grade material and surface treatment for choosing
Different color(follow to Panton and RAL color board)
Different polishing(Such as SPI-A1/A2/B1...)
Different processing as to make your molds more efficient and reasonable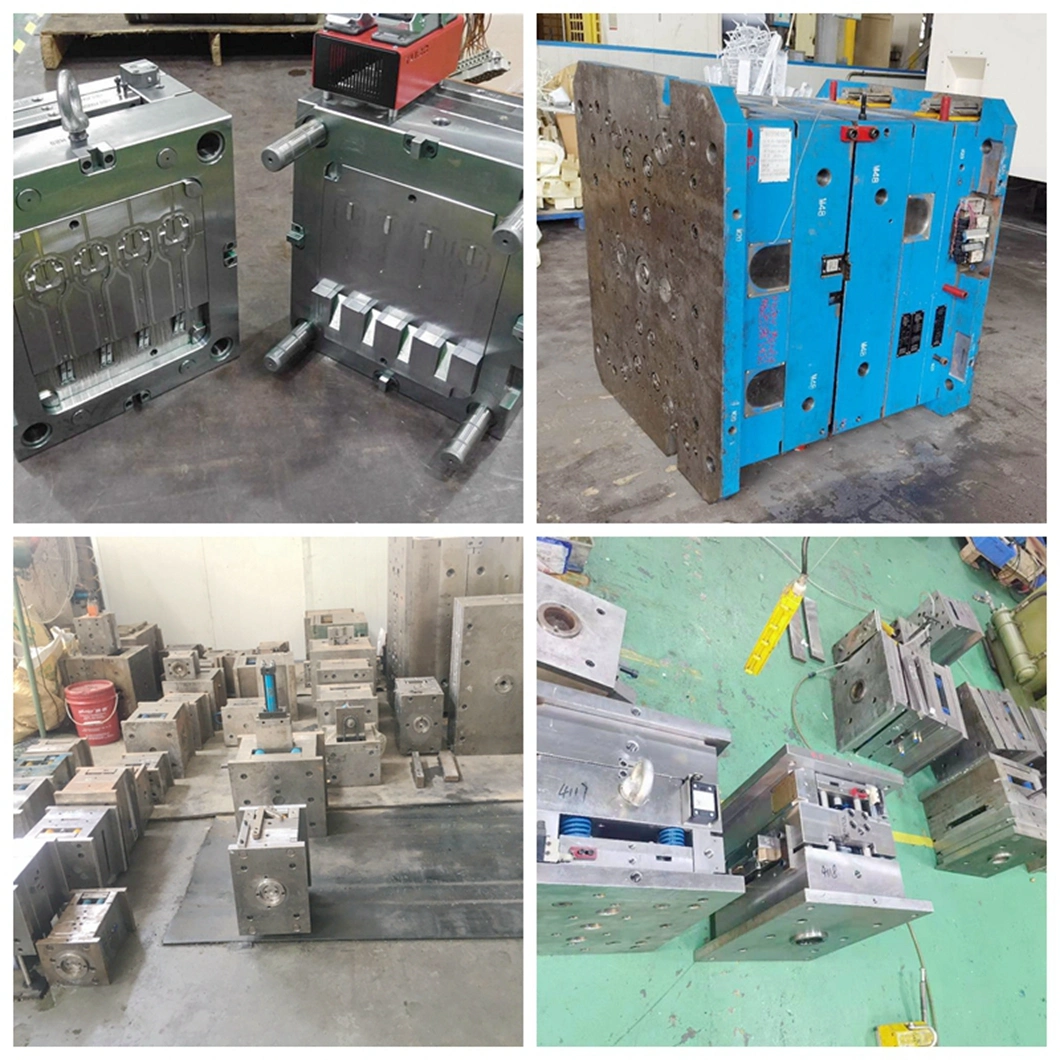 Factory:
To work with us, we do not just stop at taking your order and offer

ing

you molds and molding parts, we work together at every step all the way, in the design and function testing until the end of the project.



Our goal is to make sure your mold is properly designed and constructed as we know our customers rely on us to provide quality solutions. We understand that mold design, mold material selection, and mold construction are essential to produce quality molded parts. This is of particular importance with engineered and high-temperature materials. Our years of experience building molds for such applications will ensure a successful launch and continued quality production.
Each project begins with a detailed design for manufacturability (DFM) of injection molding report and is reviewed by the experienced toolmaker, mould designers, project manager, and injection molding process engineers. From this report, we will show our customer:
General Information about Part data such as Part dimension, part weight, plastic material

General Information about mold data including mold steel, mold shrinkage, feed system, gate type

Mould Layout and Mould Size

Gate Locations

Draft Angle Analysis

Wall Thickness Analysis, Thick Section, Thin Section, Ribs/Bosses to Wall Thickness Ratio

Parting lines

Lifters or slides

Warp Analysis

Weld Lines

Sink Areas

Surface Finish

Ejector Pin Locations

Tolerances

Shut-Off Conditions

Thin Tool Conditions
to understand your needs to create a mold that finds your need, you also can see how to optimize part design, our molding manufacturing solution and potentially problematic areas of your plastics parts to minimize tooling costs, reduce design changes, expedite the manufacturing process and ensure part quality.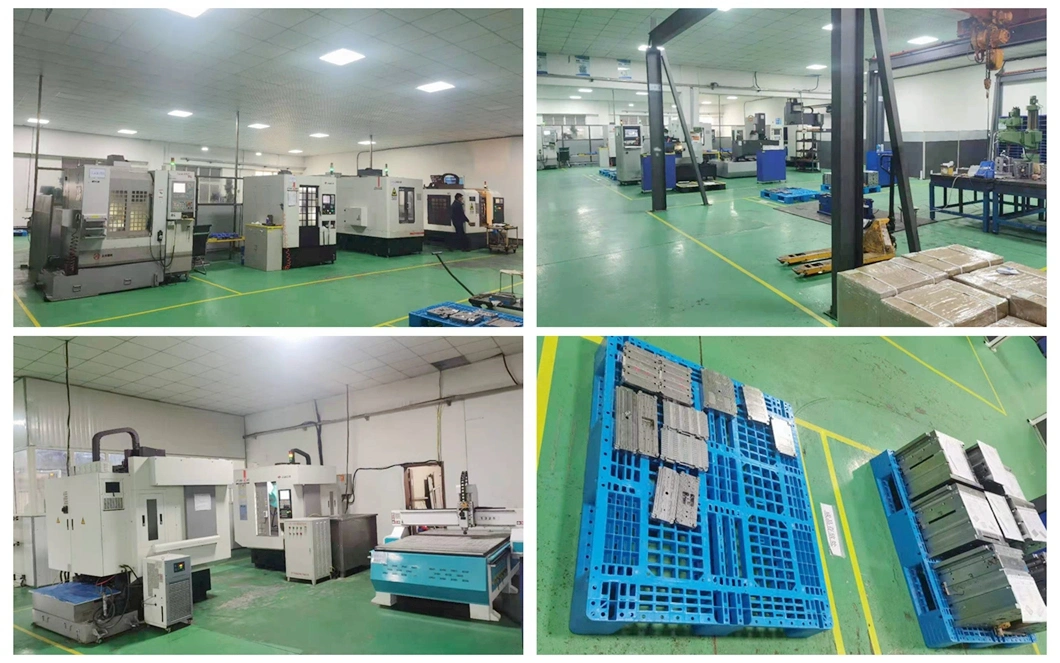 Shipment:
For small quantities, we deliver by DHL/ups/FedEx, etc.
For big quantities, we deliver by air&sea, or as your request.



Feedback:
In addition to good quality, we also provide good and professional service, we always answer the clients in our earliest time, even during the holiday.

FAQ:
1. Q: What is the processing for the quote?
A: We can quote from your 3d formats like IGS, STP, PARASOLID, etc and 2D drawings as well; quote the price to clients after got the 2d or 3d drawings within 2 hours;

2. Q: How is the next?
A: We will send the cost to you and get your confirmations for the quote;
3. Q: What is software will you use for the proceeding?
A: We make the 3D program with Pro-Engineer, UGS, SOLIDWORKS, MASTERCAM, etc ;

4. Q: what is the type of machine for manufacturing?
A: Manufactured from CNC Machining, Laser cutting, stamping, injection as well as the parts files different ;

5. Q: Do you do the surface treatments, please?
A: Yes, sure. we do the surface treatments, for instance: chromated, powder coating, Anodizing, laser etching as well as painting ;

6. Q: What is the quality Control before shipping?
A: We have QC department for the quality control before shipping;